High Performance Automotive Aluminum from China
Mingtai provides high quality aluminum plate products for auto industry manufacturing. They are often applied into car underframe, oil tanks, passenger car body, car body and radiator, etc. Mingtai Al. is a leading listed automotive aluminum supplier in China.
Application advantages of Mingtai automotive aluminum
Aluminum automobile body can greatly reduce the weight of car by the application in engine hatch covers, car door, rear covers and other outside covering parts.
The main automotive aluminum products produced by Mingtai include 5182, 5083, 5754, 5052, 6061, 6063, 6082, etc. They are beautiful in appearance, remarkable in bake harden ability, high in safety coefficient.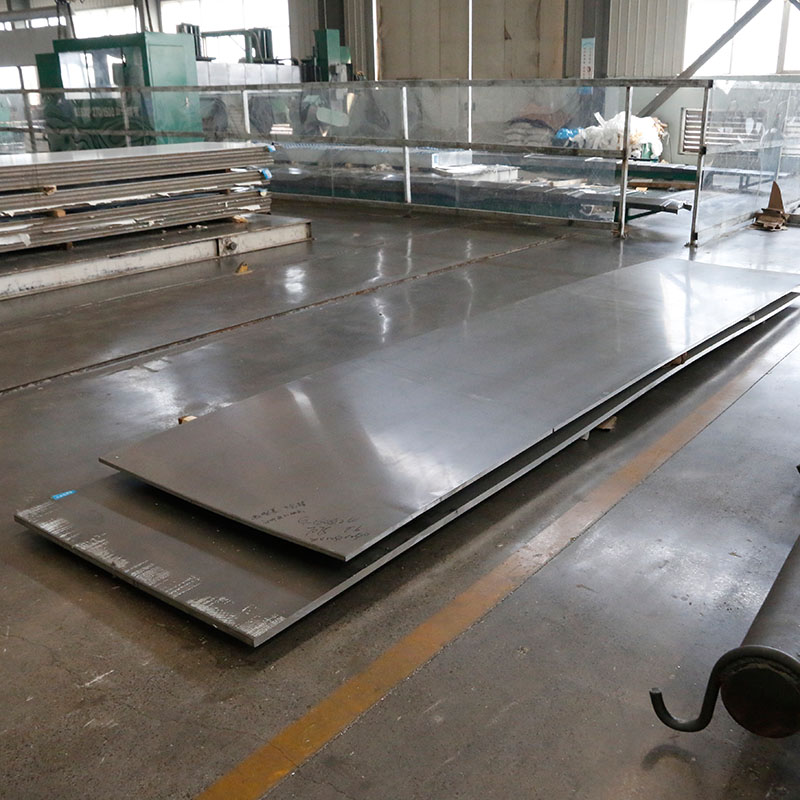 Our advantages
1. 3000 tons Sheet Stretcher
Sheet stretcher can release internal stress by transforming flexible deformation into plastic deformation. The aluminum plate after processing can maintain good processing properties.
2. ISO/TS16949:2009 quality management system certification
To accelerate the development and application of high-performed alloy aluminum in automobile industry, Mingtai Al. has passed ISO/TS16949:2009 quality management system certification issued by SGS.
3. Research and Development
We researched and developed fast cooling technology with complex cooling method, cooling rate control technology, as well as cooling technology according to processing route.
PRODUCTOS POR GRUPO : Aluminio automotor