Packaging Aluminum from Professional Aluminum Supplier
Aluminum packaging materials include pure aluminum, aluminum alloy, aluminum foil, etc. They are mainly used for food packaging, cosmetic packaging, pharmaceutical packaging, etc. Mingtai Al. is a famous listed packaging aluminum Supplier.
The main packaging aluminum products produced by Mingtai include 1060, 3104, 3105, 8011, 8021, etc. They have applications advantages of Thermal conductivity, light weight, shape formability, resource saving, cyclicity, hygienic security. Mingtai packaging aluminum has good moisture-proof performance, shading performance and high hinder performance.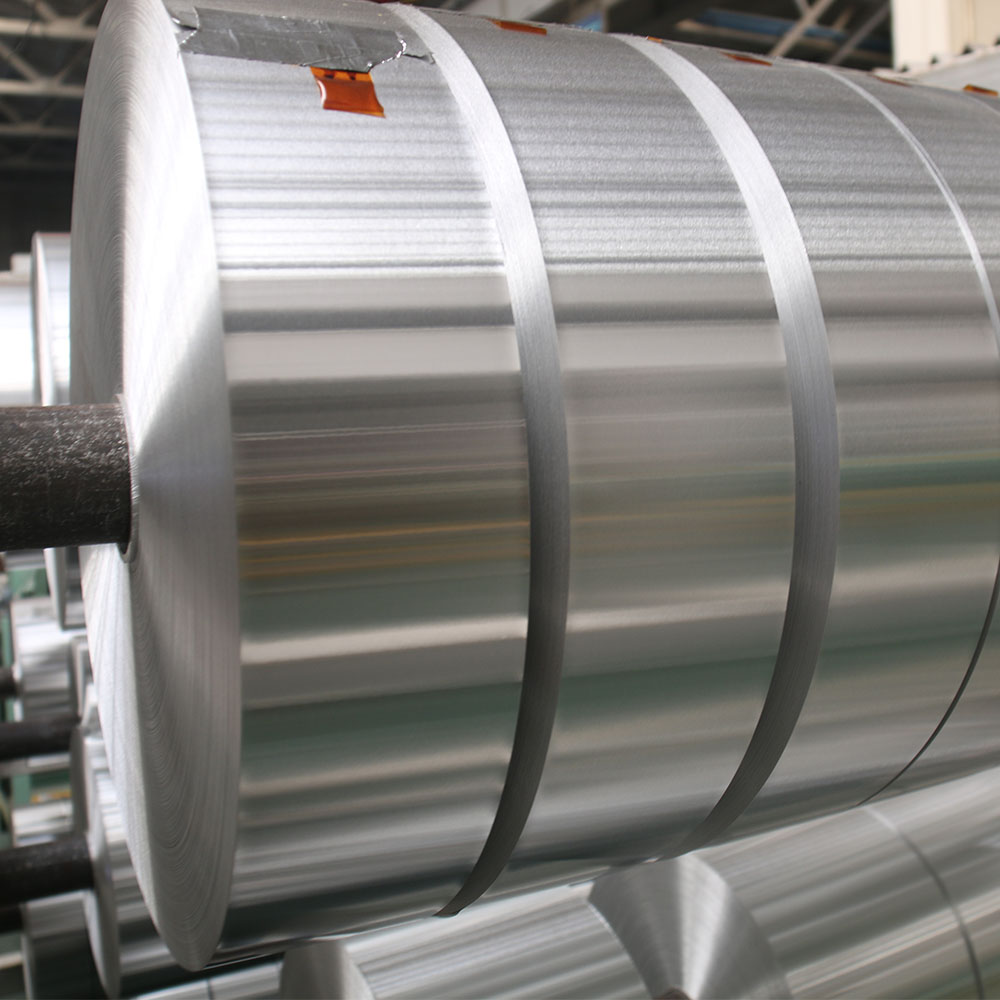 Our Advantages
1. Siemens fully digital system accurately control the thickness
Fully digital DC adjustable-speed device and PLC of Siemens 400 are adopted in appliance, and this achieved complete automation. Full hydraulic control, high precision pressure sensor and servo valve are applied in machinery, and this guaranteed good plate shape.
2. Supply High Quality Aluminum products for Large Enterprise
We are honored as a trusted partner by many large enterprises for our high-quality aluminum products. And we supply good products with good air tightness, low oxygen permeability, and water permeability.
3. High-Precision Slitting Machine
The application of hydraulic drive in the cone head and driving, a convenient and positioning can be realized. In Electrical aspects, the using of the profibus_dp bus communication, contributes to a fast signal transmission speed, high accuracy, low failure rate and strong anti-interference ability, to provide a reliable guarantee for the equipment.
PRODUCTOS POR GRUPO : Papel de aluminio